More workers in more countries
reaching More people
We empower indigenous Christian missionaries to share God's love in some of the world's most difficult places. Our Indigenous Missionary partners are pursuing many different ways of sharing God's love (all of which lead to sharing the Good News). These locally determined strategies, in response to local needs, have resulted in hundreds of thousands coming to faith in Jesus Christ.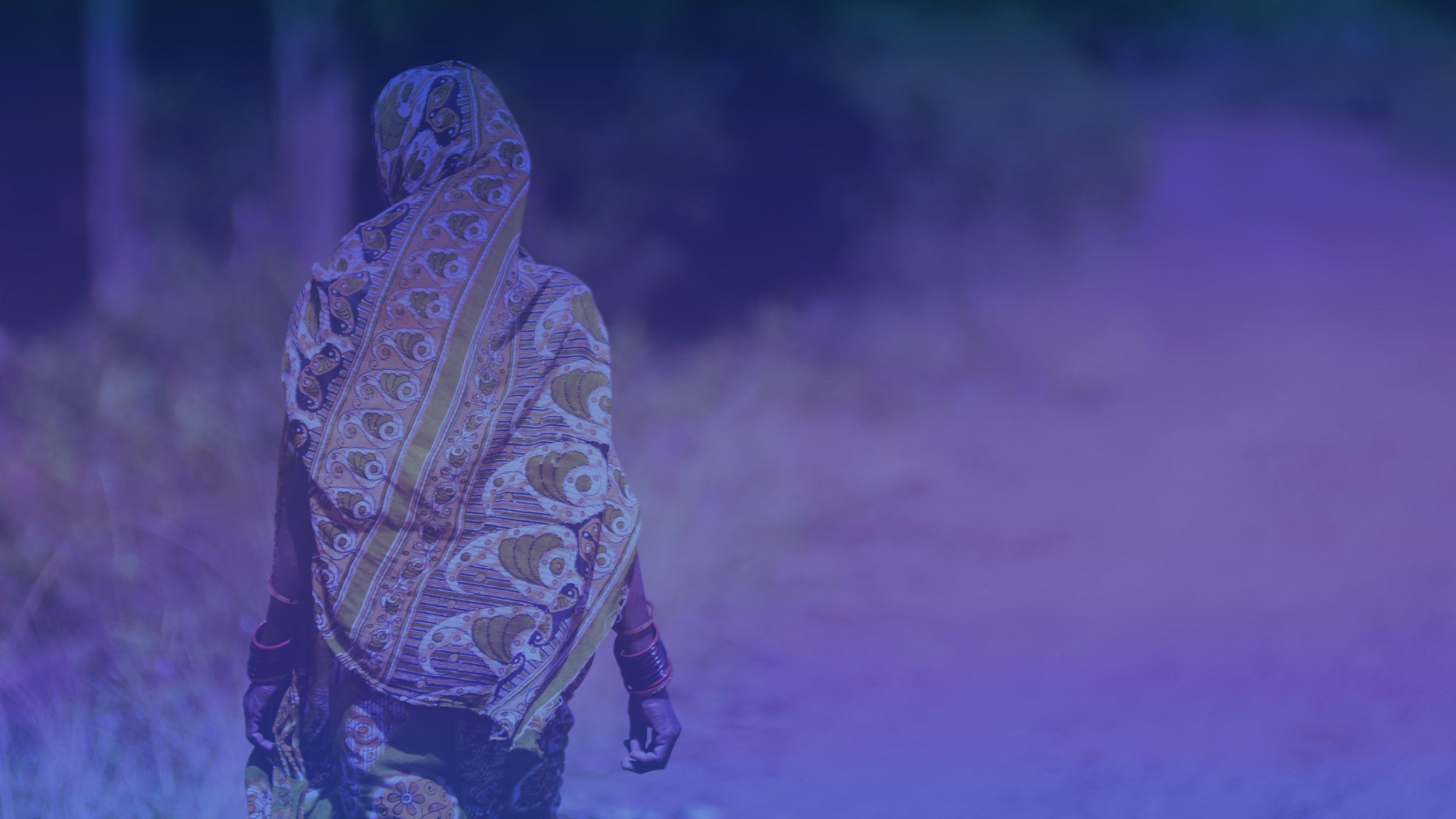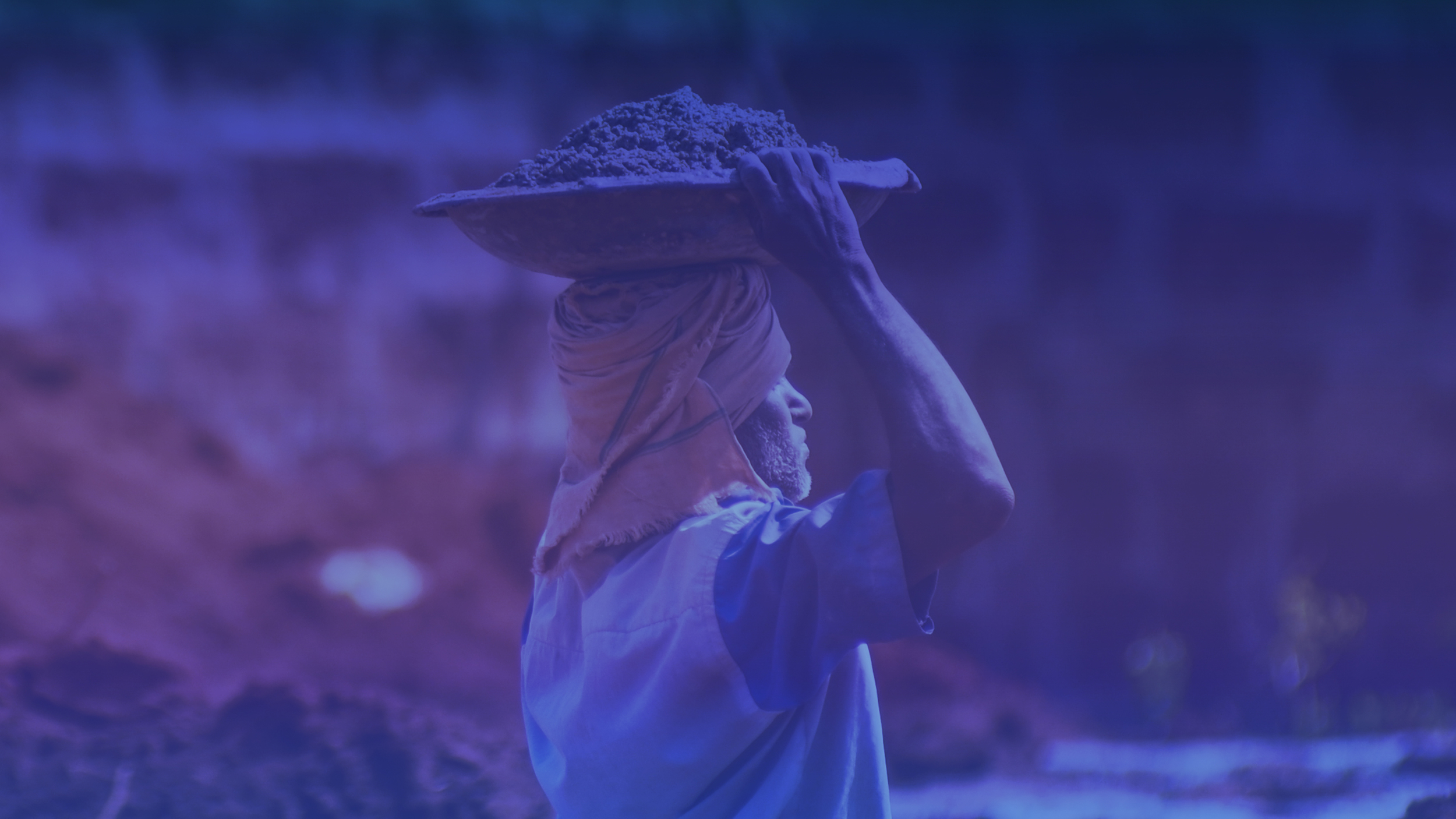 We currently partner With Over 400 Indigenous Missionaries in 38 Countries.
Learn More About Our Team