Our team at Worldlink is committed to changing the
world for Christ every single day.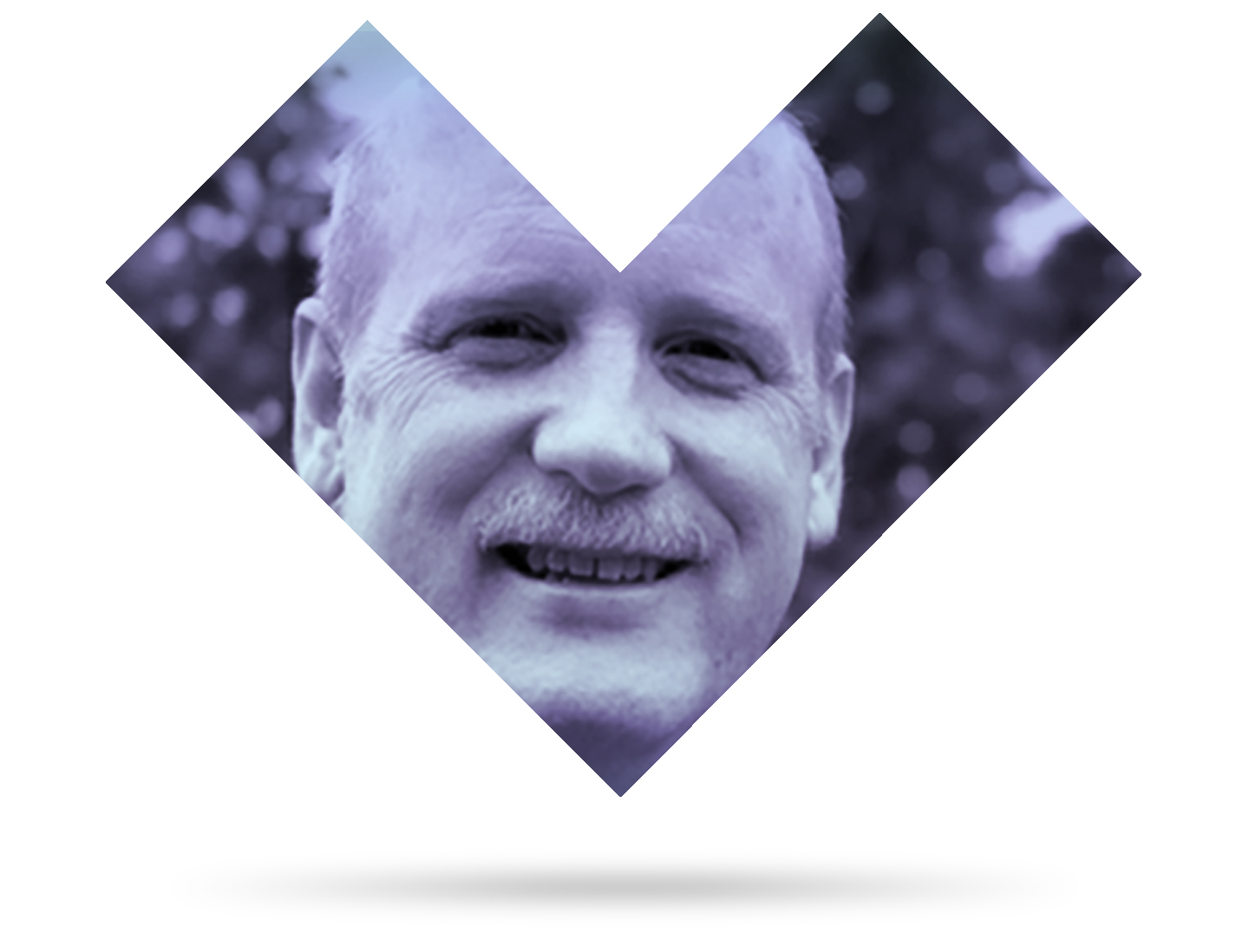 Jack Nelson
President And Founder
Jack came to faith in Christ as a high school student in Central Florida and, on the night he graduated from high school he made a commitment to follow and serve Christ. After studying engineering, Jack received a Bible certificate from Emmaus Bible college and graduated from Eastern University with a degree in Organizational Management. Jack served as a Youth Pastor and Christian Camp Administrator in Florida before moving north and serving as a Pastor and Church Planter in the Philadelphia and Chicago areas.
Jack lives in suburban Philadelphia with his wife, Nancy (they have been married since 1982). Jack and Nancy have four children and a son-in-law. The Nelsons are active members of Hope Community Church in King of Prussia, PA.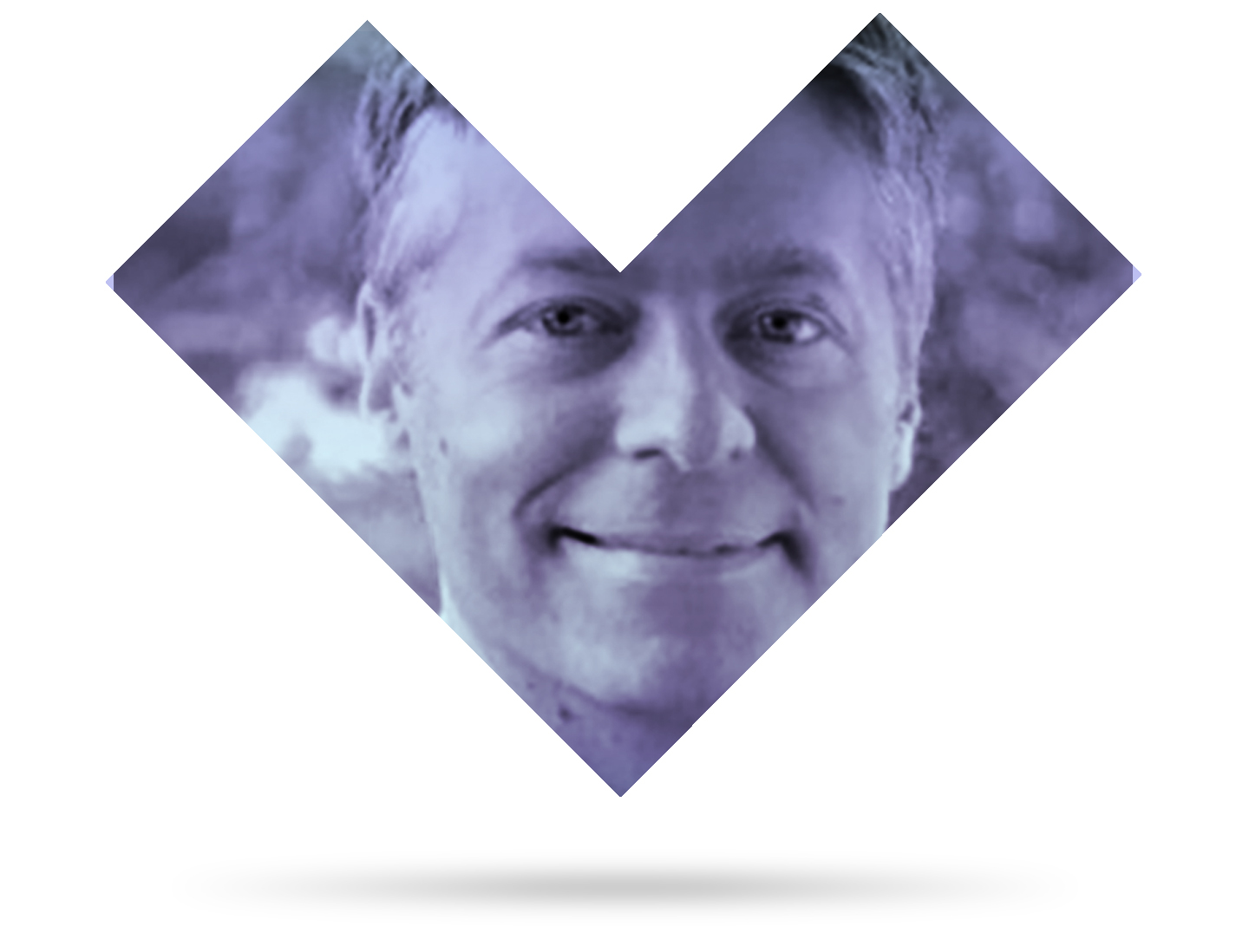 Brad Palmer
Board Chairman
Brad's involvement in business began with a start-up in college, leading to sales at Nordstrom Inc., merchandising at The Limited Brands, and management in The Langham Partnership, a London-based provider of resources to so-called developing-world Christian pastor colleges.
His current work at Cross Street provides capital to real estate projects, as well as development services to Main Street scale real estate preservation projects. Brad has degrees in business and the liberal arts, and has recently opened a local donut and ice cream bar.
Brad accepted the Lord while living in the foothills of California, and today with his family is involved in supporting ministry locally and abroad.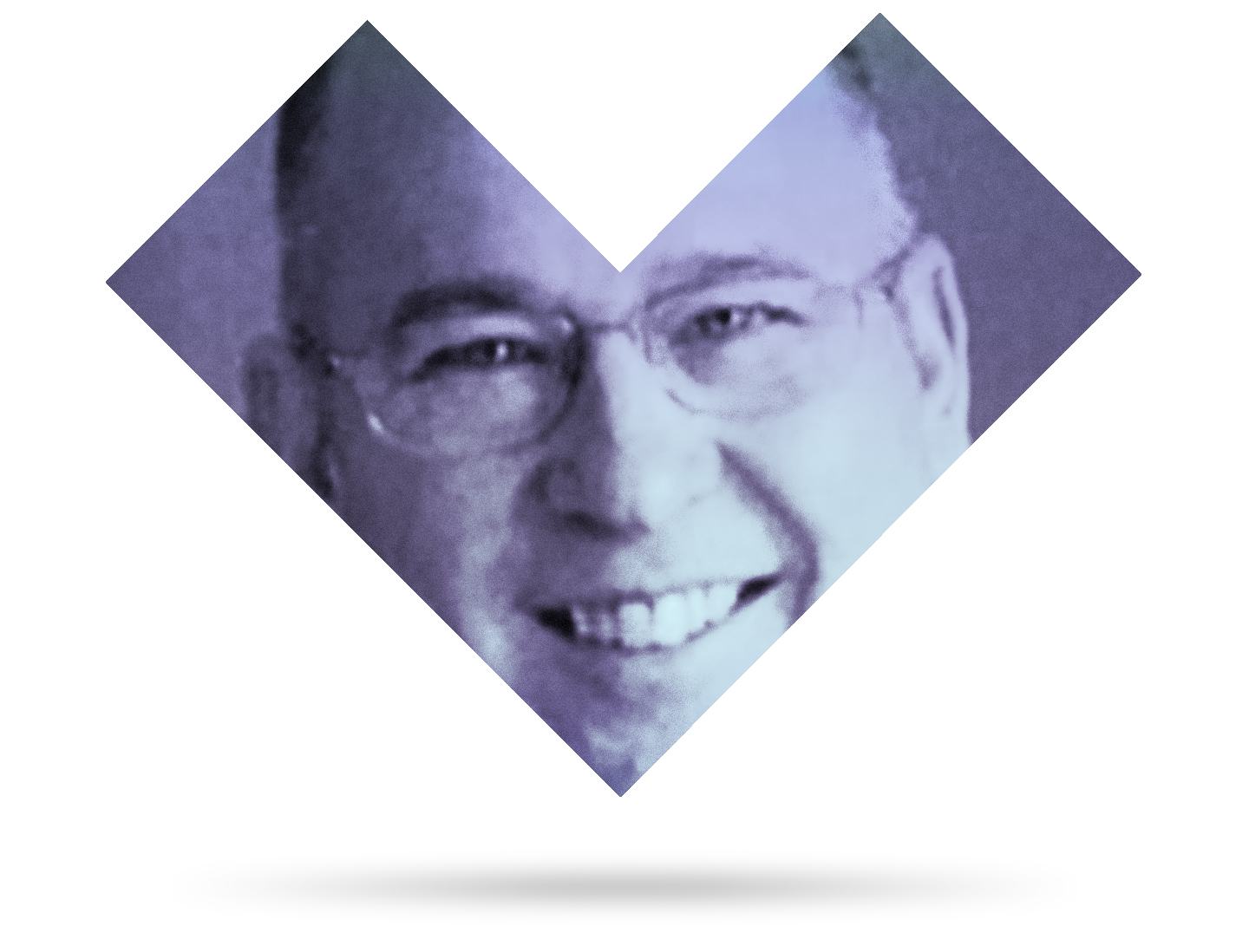 Chuck St.Hilaire
Administration and Finance Director
Growing up in a military family Chuck knew about God, but it wasn't until the age of fifteen that he accepted God's gift of salvation in Christ. Chuck's story includes serving in the U.S. Air Force, owning a Christian Bookstore, and working in the food service industry.
Chuck married Sheila, his high school sweetheart and they settled down in central New York and began a family. Chuck poured himself into the ministry of the local church by serving in leadership, youth ministry and various other ministries. In 1990 God called Chuck to relocate to Clarks Summit, PA to attend Baptist Bible College where he received a Bachelor's of Science in Bible and Counseling.
Chuck comes to Worldlink with experience gained in the position of Director of Finance and Administration for a running equipment company. During that time God was also preparing him for pastoral ministry, and Chuck served as an associate pastor in Tunkhannock, Pa.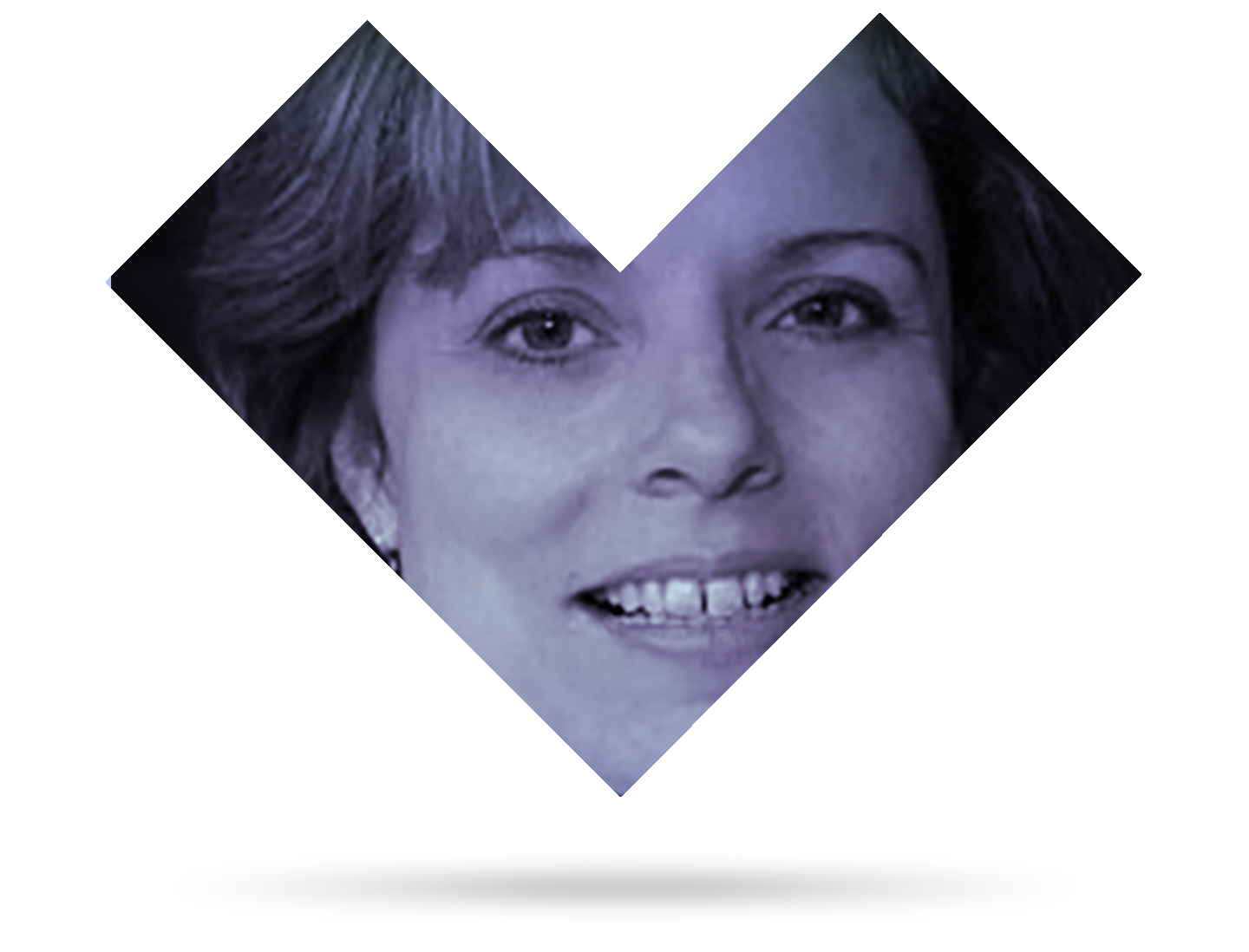 Nancy Nelson
Child Sponsorship Coordinator
Nancy was only five years old when she first understood her need for the love and forgiveness that only Jesus can bring. From the time of that early expression of faith, her understanding and appreciation of God's love has grown deeper and deeper. Nancy graduated from Emmaus Bible College having studied Bible and Teaching and has been in Christian ministry ever since. Her passion is helping children physically, emotionally, and spiritually, so she is perfect in the role of Child Sponsorship Coordinator.
Nancy is married to Worldlink President and Founder Jack Nelson. Nancy and Jack have four children and a son-in-law, and a little black furry dog.
Jenna McGovern
Engagement Coordinator
Jenna has a passion for people and missions which began in high school while volunteering with her church's middle school youth group and traveling to New Orleans and rural New York on mission trips. In 2011 she was an intern with The Philadelphia Project where she first felt God's calling to a career in ministry.

After graduating from Delaware County Christian School, Jenna journeyed to the cornfields of Upland, Indiana to attend Taylor University. She graduated in 2012 with a Bachelor of Arts Degree in Media Communication.
Jenna and her husband Kyle met in the summer of 2012 while both serving at a church camp. They were married in October 2016. The newlyweds are now living in West Chester and are heavily involved at their church in Downingtown, Mission Community Church.
Pam Bush
Ministry Advancement
Pam made her commitment to Christ during her sophomore year of college. Upon graduation, she served for 12 years with Cru in the USA. Afterwards she worked as a florist, in banking, and then 20 years on a church staff. Pam began volunteering with Worldlink in September 2015, and recognized God's call to that ministry as her passion for missions took center stage once again.
Pam, a native of Reading, lives in the house she grew up in with her sister, Trudy. She loves studying history, Penn State football, traveling and gardening. Most of all, she is grateful to her next-door neighbors who took her, as a child, to Sunday School where she learned about Jesus.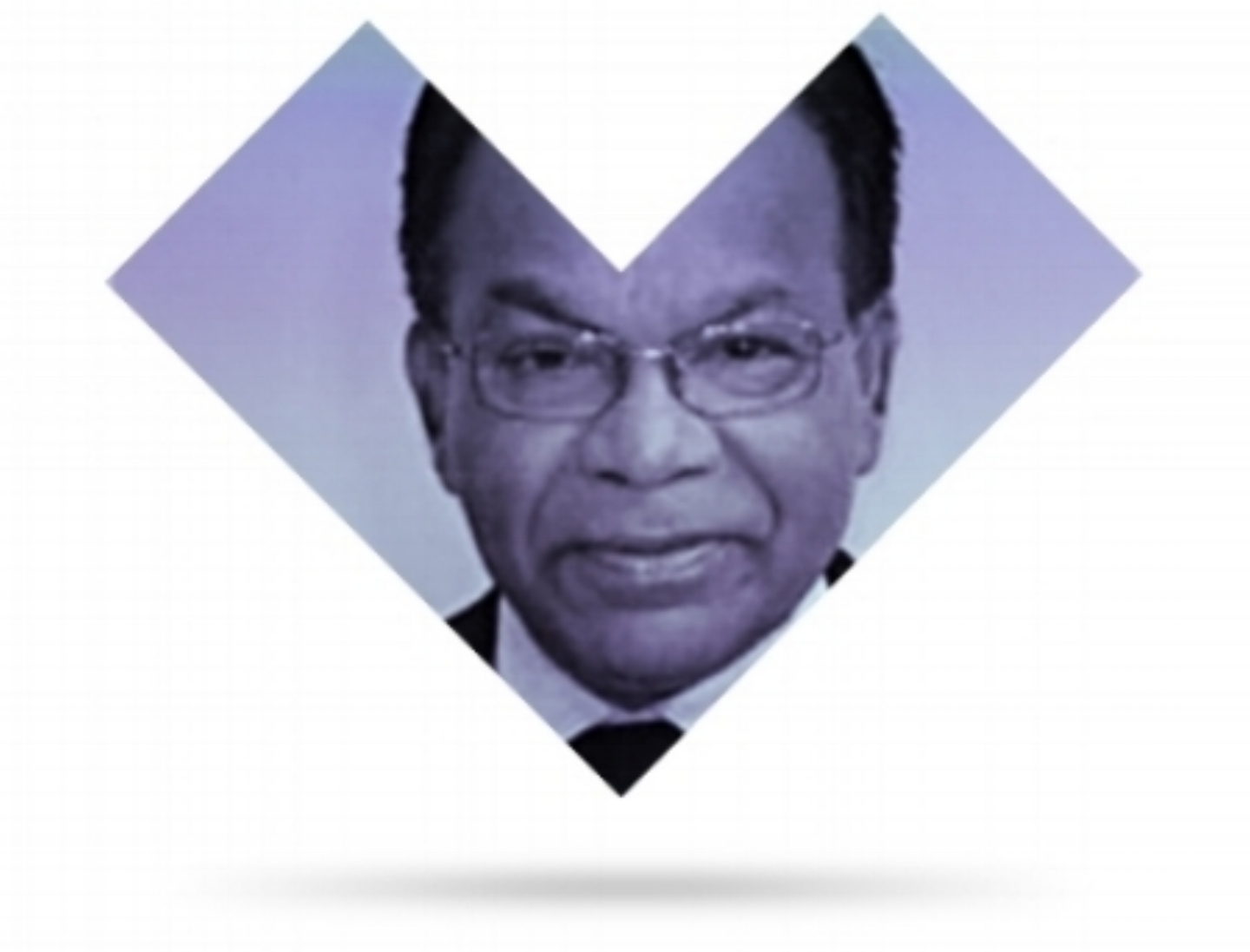 Dr. John Vargese Chackkupurackal
Asia Regional Coordinator
In 1968, the Lord called C.V. into full time ministry as an itinerant evangelist and so he resigned his secular job as a teacher. He now thanks God for this gracious call. For ten years C.V. was blessed to serve God as an Itinerant Evangelist and to see a multitude of precious tribal souls professing faith in Christ in the Northeast India.
The call was later extended to reach the unreached and un-engaged tribes and tongues with the Gospel, and to train, support, and send pioneer church planters to places where no church existed. To fulfil this heavenly calling, C.V. was led also to take care of orphans and mold their lives to be local-missionaries. Added grace was given to start a Bible College and missionary training institutes with the purpose of teaching future missionaries and pastors in sound doctrines, missionary vision, and Bible centered expository preaching. Much of his time now is spent visiting indigenous missionaries in South Asia to encourage them in their work, train them, and reach unreached people. Along with all of these ministry activities, C.V. serves as Worldlink's Asia Regional Coordinator, locating, identifying, training, and providing oversight and accountability for Worldlink partners.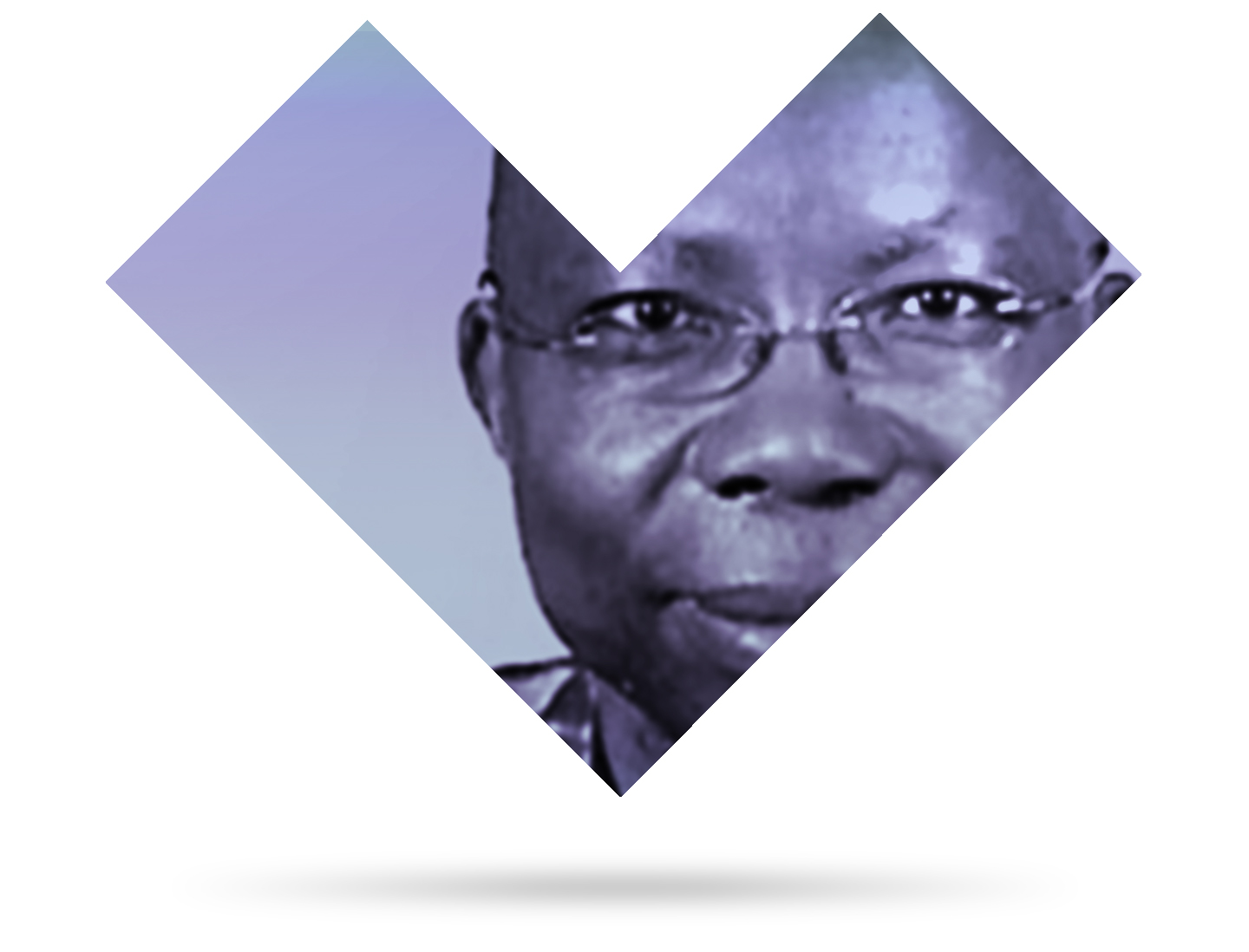 Rev. Olaniyi Daramola
African Regional Coordinator
Rev. Daramola's Father Came From A Muslim Background And His Mother Was, At One Time, A Seller Of Palm Wine (Equivalent To Running A Bar). Both of his parents became Christians before his birth and Rev. Daramola himself came to saving faith just before entering the University.
Olaniyi, or "Niyi" as he is known to his friends, comes to Worldlink after 15 years of ministry with Scripture Union Africa. The last ten of those years was as the international head for all the national ministries on the continent. He is well known and respected by many ministers and organizations across Africa.
Niyi holds an MBA from Lagos University and an engineering degree from Ahmadu Bello University in Zaria. He also earned a BA in Practical Theology from the London School of Theology.